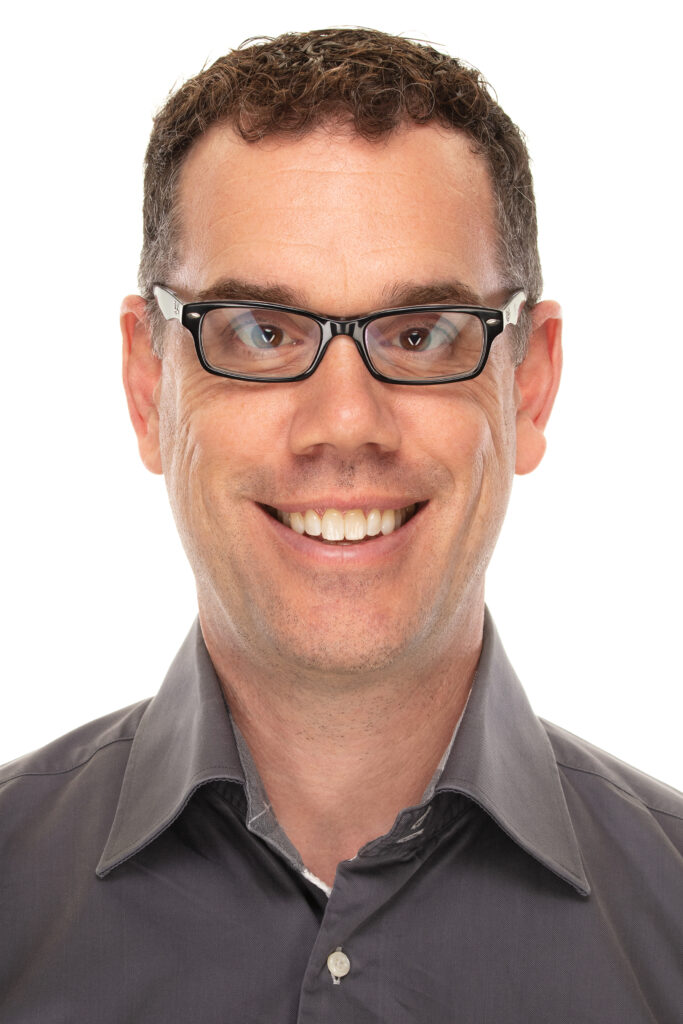 I studied Kinesiology at Simon Fraser University in 1997. I obtained my Doctor of Chiropractic from the University of Western States in 2001.
After building a successful chiropractic practice in Kelowna, BC, my wife and I decided to move to Europe where we have been busy taking care of patients with musculoskeletal problems since 2008.
In 2017, I decided to complete my PhD in health sciences and epidemiology focusing on older adults with low back pain.
Since 2012, I have been a certified teacher with the International College of Applied kinesiology teaching continuing education courses to chiropractors, physiotherapists, medical doctors and dentists. During my PhD, I completed the University Teaching Program at Vrije University and helped develop a course for PhD students to become certified to teach at the university level.